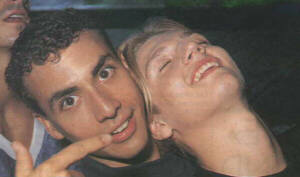 I'm slightly disturbed by this one...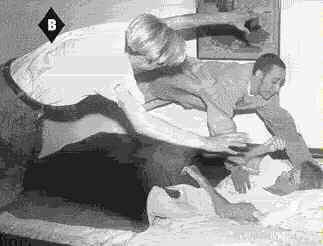 Nick and AJ jumping into a bed with Brian already in it...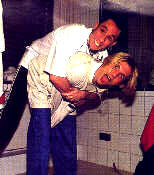 Backdoor boys eh?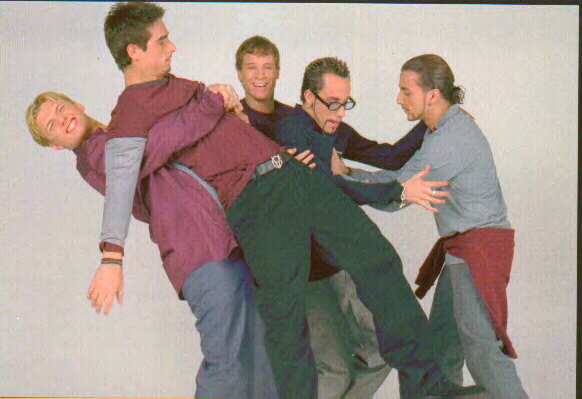 More Backdoor boys antics - Nick's trying a little to hard here!

hmm, why are Nick's legs ontop of Kevin???

Who the hell put Nick in this pose??

BSB all in bed together eh? BSB slumber parties...why aren't i invited?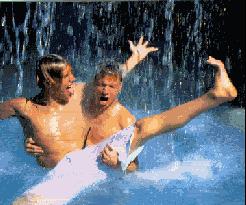 Brian's hand is carefully placed...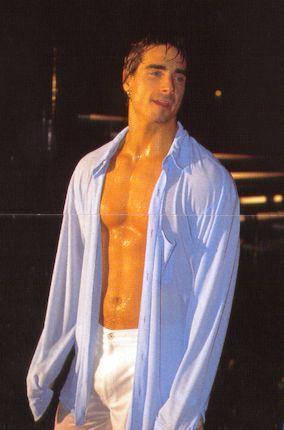 I think Kevin enjoyed seeing the BSB wet almost as much as i did